M23C6 and Fe3C carbides in X122Cr13 steel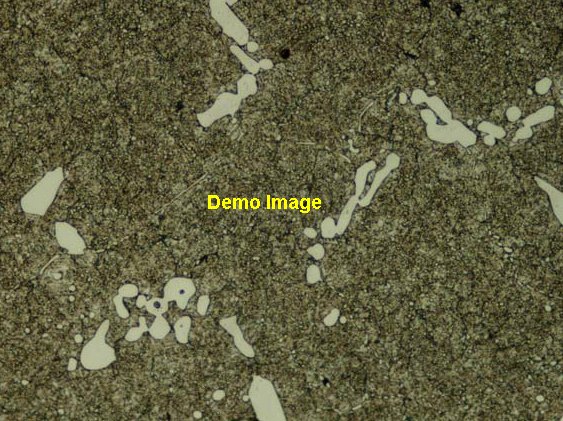 Figure 1: Transmission electron micrographs of extraction replicas, showing the variation of the microstructure with tempering temperature in an X122Cr13 steel. A) 4 hours at 520 C: presence of Fe3C, Cr2(CN), and M23C6. B) 4 hours at 600 C: presence of Cr2(CN) and M23C6. C) 4 hours at 700 C: the precipitates are coarser and mainly M23C6. Courtesy Imphy Ugine Precision, Arcelor Group. Scale bar: 2, 10 µm.

Carbide name: M23C6, Fe3C
Record No.: 1206
Carbide formula: M23C6, Fe3C
Carbide type: M23C6, M3C
Carbide composition in weight %: No data
Image type: TEM
Steel name: X122Cr13
Mat.No. (Wr.Nr.) designation: No data
DIN designation: No data
AISI/SAE/ASTM designation: No data
Other designation: No data
Steel group: Stainless steels
Steel composition in weight %: No data
Heat treatment/condition: No data
Note: No data
Links: No data
Reference: Not shown in this demo version.