Primary and secondary carbides in Cr-Hard (Maxidur) cast iron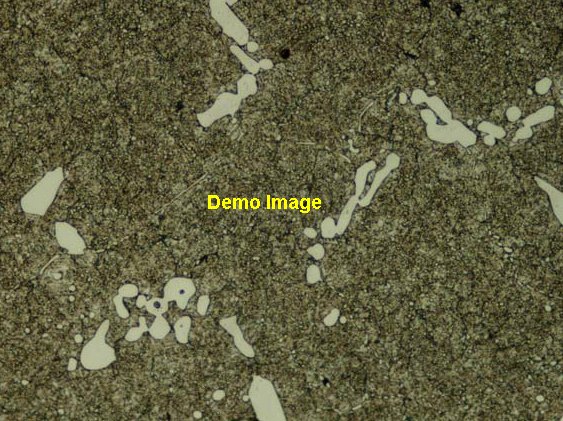 Figure 1: Martensite, retained austenite, primary and secondary carbides, scale bar: 20 µm.

Carbide name: No data
Record No.: 459
Carbide formula: No data
Carbide type: No data
Carbide composition in weight %: No data
Image type: LM
Steel name: Cr-Hard (Maxidur)
Mat.No. (Wr.Nr.) designation: No data
DIN designation: No data
AISI/SAE/ASTM designation: No data
Other designation: No data
Steel group: Cr cast irons
Steel composition in weight %: 2.4% C, 0.35% Si, 0.73% Mn, 0.028% P, 0.034% S, 17.5% C, 1.0% Mo, 1.0% Ni.
Heat treatment/condition: Austenization temperature: 1050 C/20 min and then the cooling with the speed: 1.2 C/s, sample hardness: 567 HV0.3.
Note: No data
Links: No data
Reference: Not shown in this demo version.