M23C6 carbides in Cr-Ni steel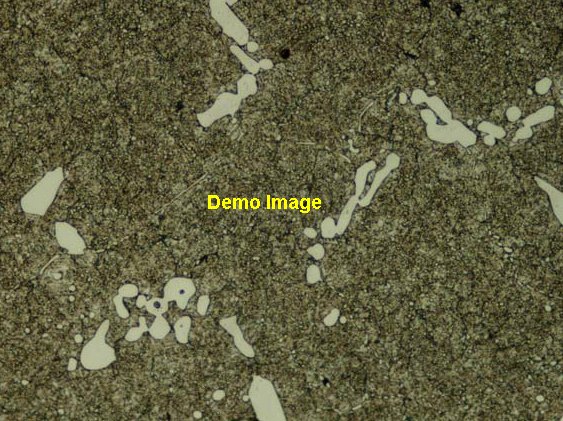 Figure 1: M23C6 carbides in Cr-Ni steel, Mag. 22,000x.

Carbide name: M23C6
Record No.: 52
Carbide formula: M23C6
Carbide type: M23C6
Carbide composition in weight %: No data
Image type: TEM
Steel name: Cr-Ni steel
Mat.No. (Wr.Nr.) designation: No data
DIN designation: No data
AISI/SAE/ASTM designation: No data
Other designation: No data
Steel group: Cr-Ni steels
Steel composition in weight %: 0.3% C, 10% Cr, 36% Ni.
Heat treatment/condition: 1200 C for 1 h/water quenched; reheated at 750 C for 96 h.
Note: Thin foil. M23C6 type chromium carbides (black) have precipitated in the austenitic matrx, on either side of grain boundary. Note the dislocations around the precipitates, which result from the precipitation-induced stress.
Links: No. 52 and No. 53
Reference: Not shown in this demo version.