NbC carbides in CF8C-Plus cast austenitic stainless steel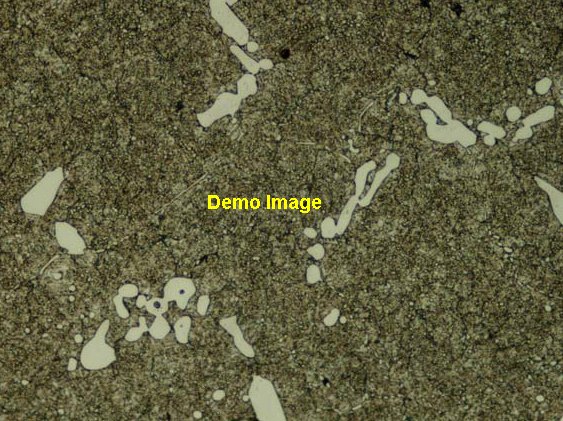 Figure 1: Left: Commercial, standard CF8C, creep tested 850 C/500 h. Right: New CF8C-Plus500. Creep tested 850 C/23,000 h. Scale bars: 500 nm.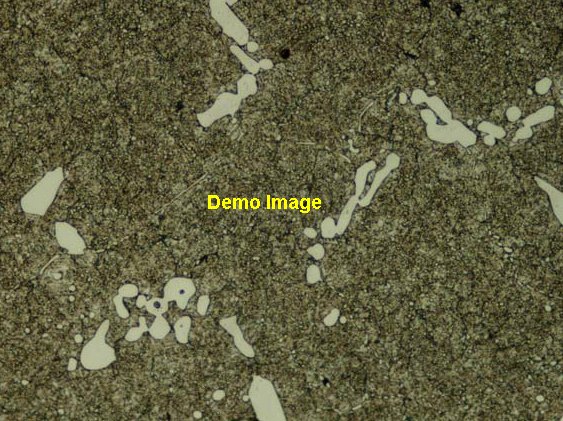 Figure 2: Aged 750 C, 3000 h. Scale bars: 25, 5 µm.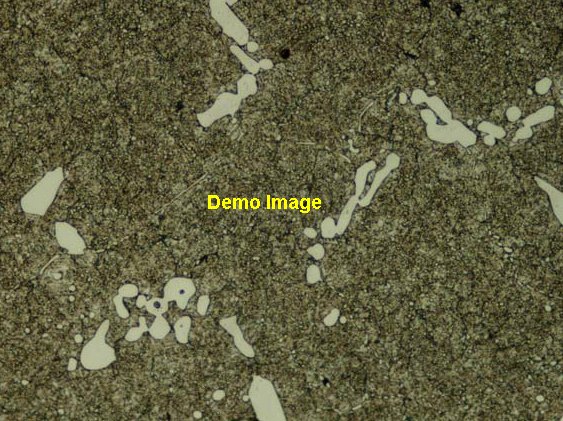 Figure 3: Left: As cast. Right: Aged 750 C, 3000 h, Scale bar: 25 µm.

Carbide name: Niobium carbide
Record No.: 677
Carbide formula: NbC
Carbide type: MC
Carbide composition in weight %: No data
Image type: SEM, TEM
Steel name: CF8C-Plus
Mat.No. (Wr.Nr.) designation: No data
DIN designation: No data
AISI/SAE/ASTM designation: No data
Other designation: No data
Steel group: Cast austenitic stainless steels
Steel composition in weight %: Steel CF8C:-Fe-19Cr-10Ni-0.07C-1.0Nb-0.7Mn-1Si. Steel CF8C-Plus: Fe-19Cr-12Ni-0.07C-0.07Nb-0.4Si-+Mn+N(new heats + 3Cu-1W).
Heat treatment/condition: See the upper figures.
Note: CF8C-Pluscast stainless steel was developed to have higher temperature capability and reliability for advanced diesel engine and gas turbine applications. New CF8C-Plus was designed to have stable austenite equivalent to higher-Ni alloys, due to Mn+N additions, and now Cu and W additions. Centrifugal castings: CF8C: 15-20% Delta-ferrite grains. CF8C-Plus: NbC plus austenite grains. Engineered microstructure effect -CF8C-Plus has "Super"Creep Resistance at 850 C because abundant, stable nano-scale NbC pin dislocations.
Links: No data
Reference: Not shown in this demo version.