NbC, M23C6 carbides in HR120, AL20-25+Nb steels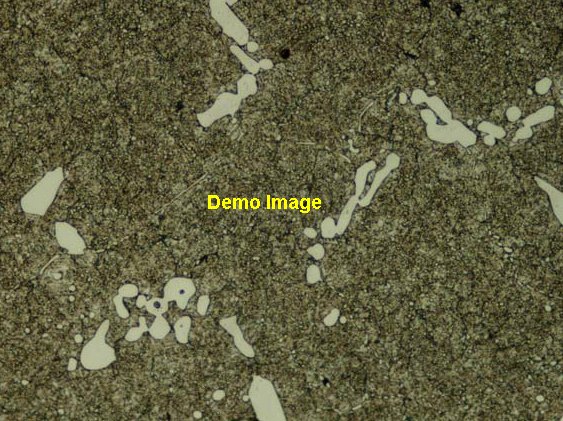 Figure 1: Good creep resistance of HR120 and AL20-25+Nb foils are due to stable grain boundary carbides and fine dispersions of NbC within the grains during creep at 750 C. Creep Tested 750 C 100mPa; tr= 3320 h. Scale bars: 25, 2 µm.

Carbide name: NbC, M23C6
Record No.: 694
Carbide formula: NbC, M23C6
Carbide type: MC, M23C6
Carbide composition in weight %: No data
Image type: SEM, TEM
Steel name: HR120, AL20-25+Nb
Mat.No. (Wr.Nr.) designation: No data
DIN designation: No data
AISI/SAE/ASTM designation: No data
Other designation: No data
Steel group: Austenitic stainless steels
Steel composition in weight %: HR120 –Fe -25Cr-33Ni-1Mn-1Mo-0.05C-0.7Nb-0.2N, AL20-25+Nb –Fe –20.5Cr-25Ni-1Mn-1.5Mo-0.07C-0.26Nb-0.15N.
Heat treatment/condition: No data
Note: No data
Links: No data
Reference: Not shown in this demo version.