VC carbides in Cr-Mo-V steel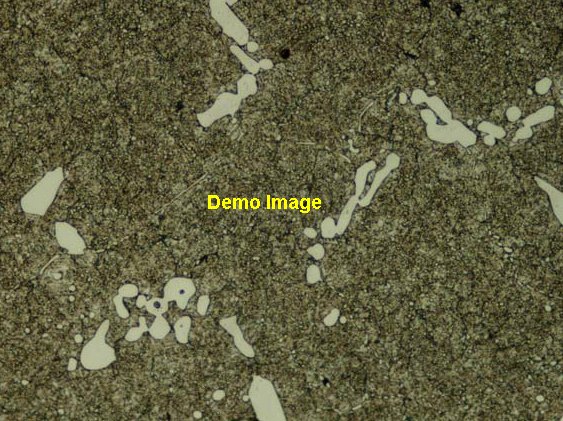 Figure 1: VC carbides in Cr-Mo-V steel, Mag. 8,000x.

Carbide name: VC
Record No.: 73
Carbide formula: VC
Carbide type: MC
Carbide composition in weight %: No data
Image type: TEM
Steel name: Cr-Mo-V steel
Mat.No. (Wr.Nr.) designation: No data
DIN designation: No data
AISI/SAE/ASTM designation: No data
Other designation: No data
Steel group: Cr-Mo-V steels
Steel composition in weight %: 1.0% C, 1.0% Mo, 0.25% V.
Heat treatment/condition: 965 C (1750 C) tempered.
Note: Thin foil. Both micrographs (No. 73 and No. 74) are of the same area, but the specimen holder has been tilted differently in each case. Rectangular-shaped with needles precipitates, forming strings (on the left of the micrographs, from top to bottom).
Links: No. 71, No. 72, No. 73, No. 74, No. 75 and No. 76
Reference: Not shown in this demo version.