VC carbides in Cr-Mo-W-V steel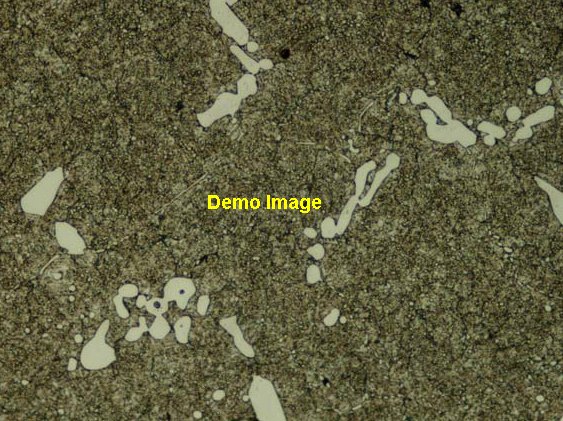 Figure 1: VC carbides in Cr-Mo-W-V steel, Mag. 20,000x.

Carbide name: VC
Record No.: 94
Carbide formula: VC
Carbide type: MC
Carbide composition in weight %: No data
Image type: TEM
Steel name: Cr-Mo-W-V steel
Mat.No. (Wr.Nr.) designation: No data
DIN designation: No data
AISI/SAE/ASTM designation: No data
Other designation: No data
Steel group: Tool steels
Steel composition in weight %: 0.135% C, 0.25% Si, 0.34% Mn, 0.010% S, 0.013% P, 1.02% Cr, 0.50% Mo, 0.70% W, 0.47% V.
Heat treatment/condition: 975 C for 75 min/730 C for 95 sec/water quenched.
Note: Single-stage carbon extraction replica. Oriented vanadium carbide particles, identified by electron diffraction, as well as some black spots which correspond to undissolved precipitates.
Links: No. 94, No. 95, No. 96, No. 97, No. 98, No. 99 and No. 100.
Reference: Not shown in this demo version.